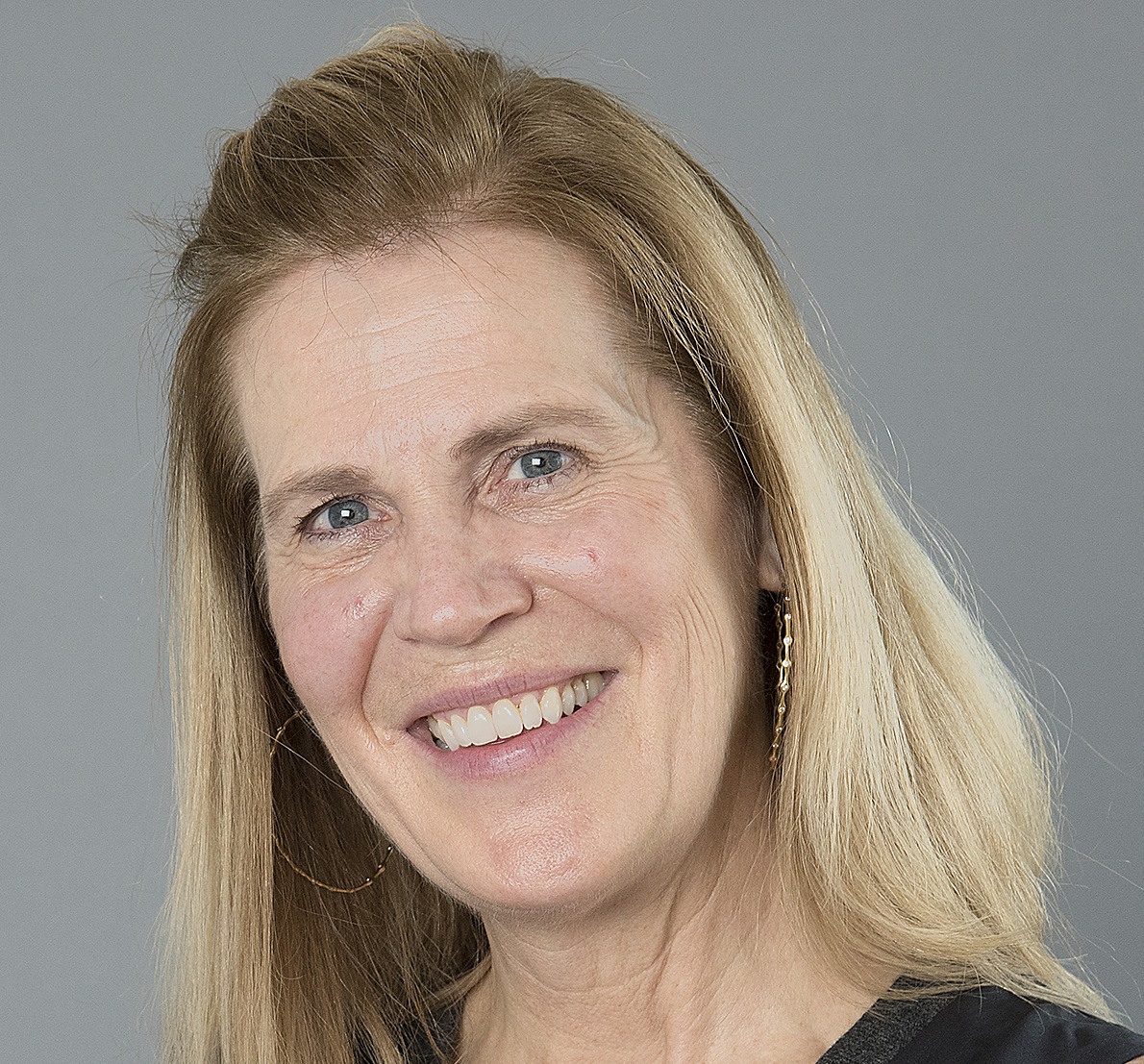 Marcia Daft is the Founder of Moving Through Math and Teaching the Music of Language arts integration programs for STEAM education. She produces award-winning children's books, instructional materials, and videos that bring arts-integrated learning to life in the classroom.
Marcia is a national workshop presenter for the John F. Kennedy Center for the Performing Arts in Washington, D.C. She has traveled nationally and internationally as a Master Artist with the Wolf Trap Institute for Early Learning Through the Arts. Her unique teaching methods have been energizing classrooms, performing arts centers, and school districts across the United States for over twenty-five years.
Ms. Daft has developed museum exhibitions and educational programs for the Smithsonian Institution. She has written more than twenty children's educational booklets with CD's for The Smithsonian Institution and the National Symphony Orchestra.