activity
Homer and Fluffy INSIDE/OUTSIDE the Sandbox | Moving Through Math
Overview

Children use the storyteller's skills of voice, body, and facial expression to perform a short story. Students draw a story map to demonstrate their understanding of inside and outside.
Resources Provided
---
Related Free Resources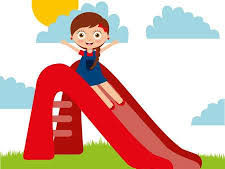 Young children explore the spatial directions Up High at the Top/Down Low at the Bottom through a Finger Play about two friends.
---