lesson
Eric Carle Alive! Create Your Own "Brown Bear" Classroom Book
Overview

Teach children to analyze the Sound Writing strategies of Eric Carle to create their own books and poems in this free arts integration learning activity. You and your students will start by unpacking the writing strategies Eric Carle used to create his classic book Brown Bear, Brown Bear. After you discover how this beloved author used a rhythmic "Question and Answer" form to craft his book, you'll use these same writing techniques to create your own classroom books. Just follow the downloadable lesson plans and watch the videos below! Discover how student poetry writing brings to life science, social studies, and other  topics throughout the curriculum!
Resources Provided
---
Related Free Resources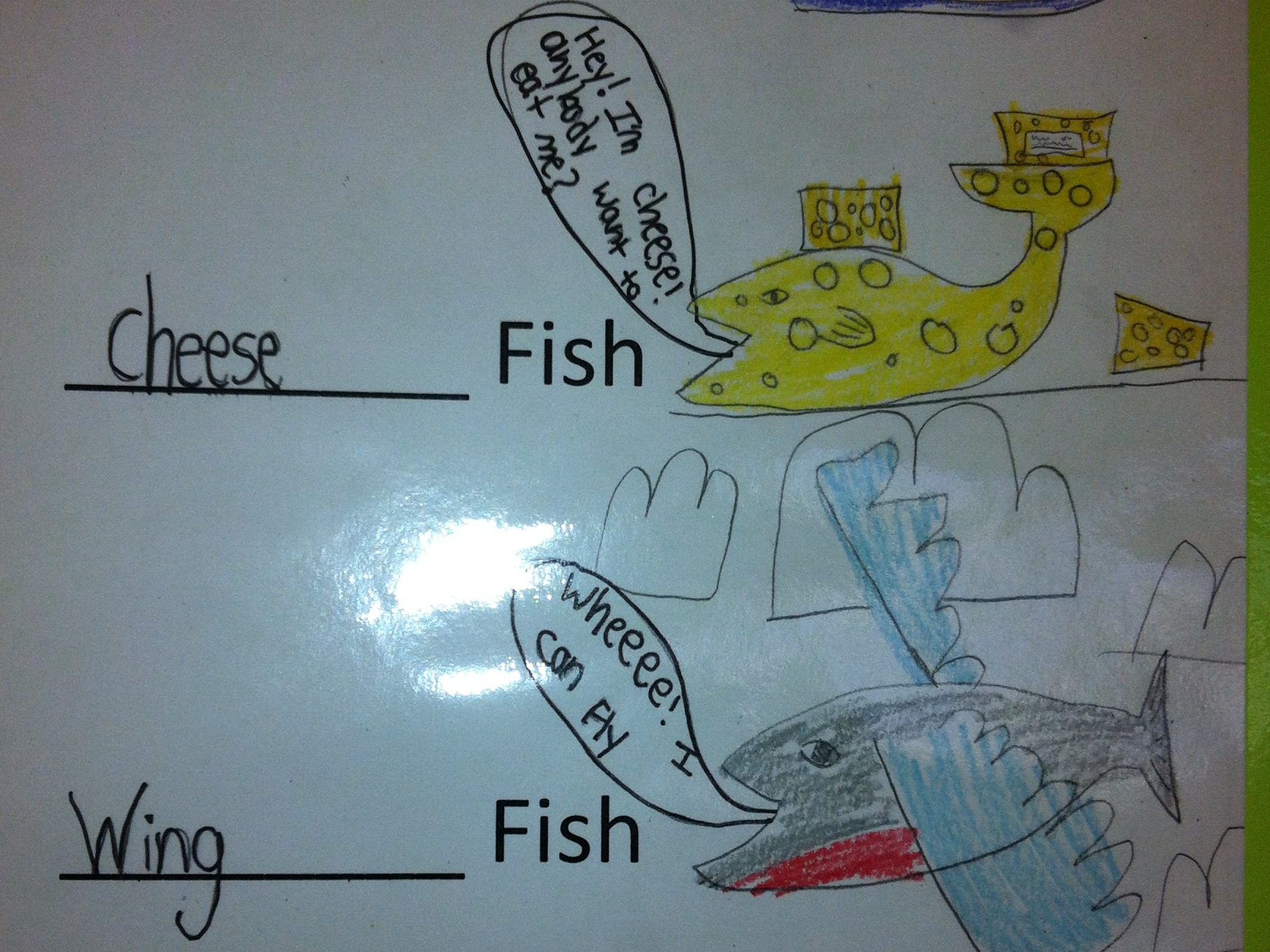 Use Sound Writing techniques to create your own classroom book.
---